Our Stores
In the heart of Salzburg's city centre
The shop Trachten Stassny are located in the Getreidegasse in the middle of the old town centre of Salzburg, only a short walk away from the Blasius Church.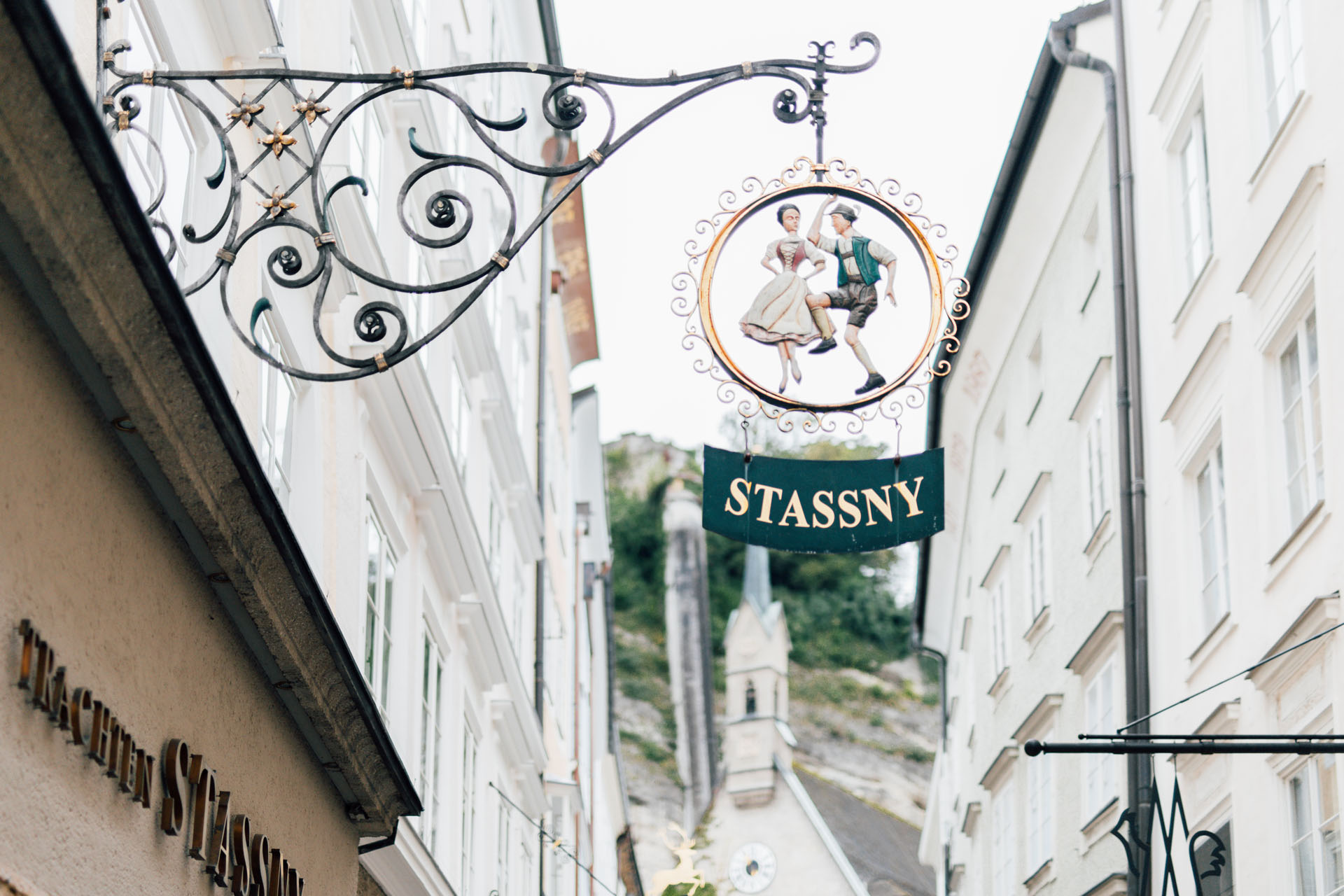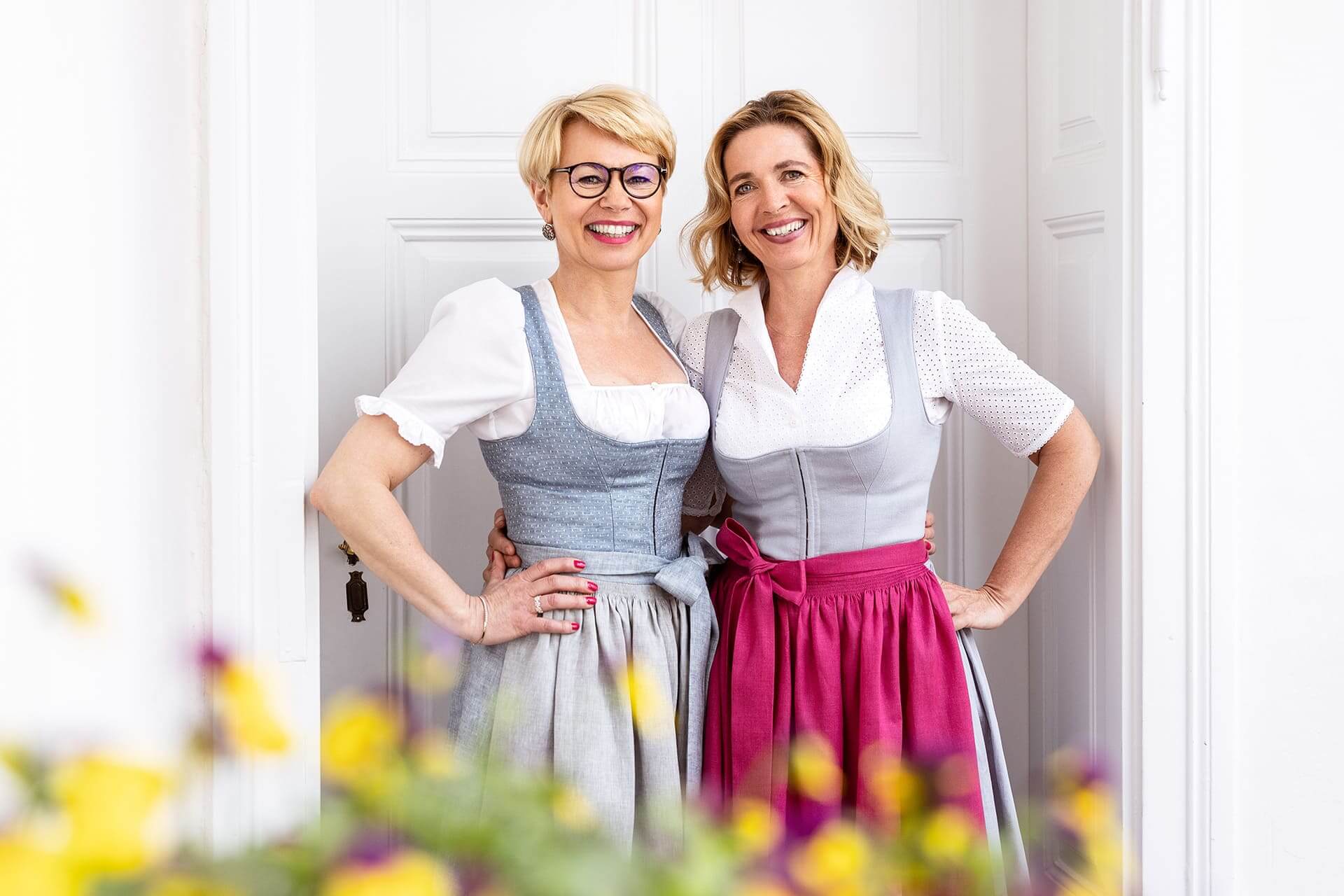 After 37 successful years under the leadership of Sylvia and Armin Hägele, the stage is set for Stassny's new senior management team: Berta Rainer and Petra Theusinger.
Both of them have been with Stassny for many years and are now assuming their new roles with the same level of enthusiasm and great pleasure. Their credo "We love what we do!" has been tangible from the very beginning. United by the same ideas and values and paired with great mutual support, they pursue their principal goal each and every day: Every customer who leaves the House shall do so with the comfortable feeling of having been perfectly advised and attended to with cordiality. Berta Rainer, who has been heading the retail operation for many years, is responsible for purchasing, sales and marketing. Her business partner Petra Theusinger looks after the commercial and financial aspects.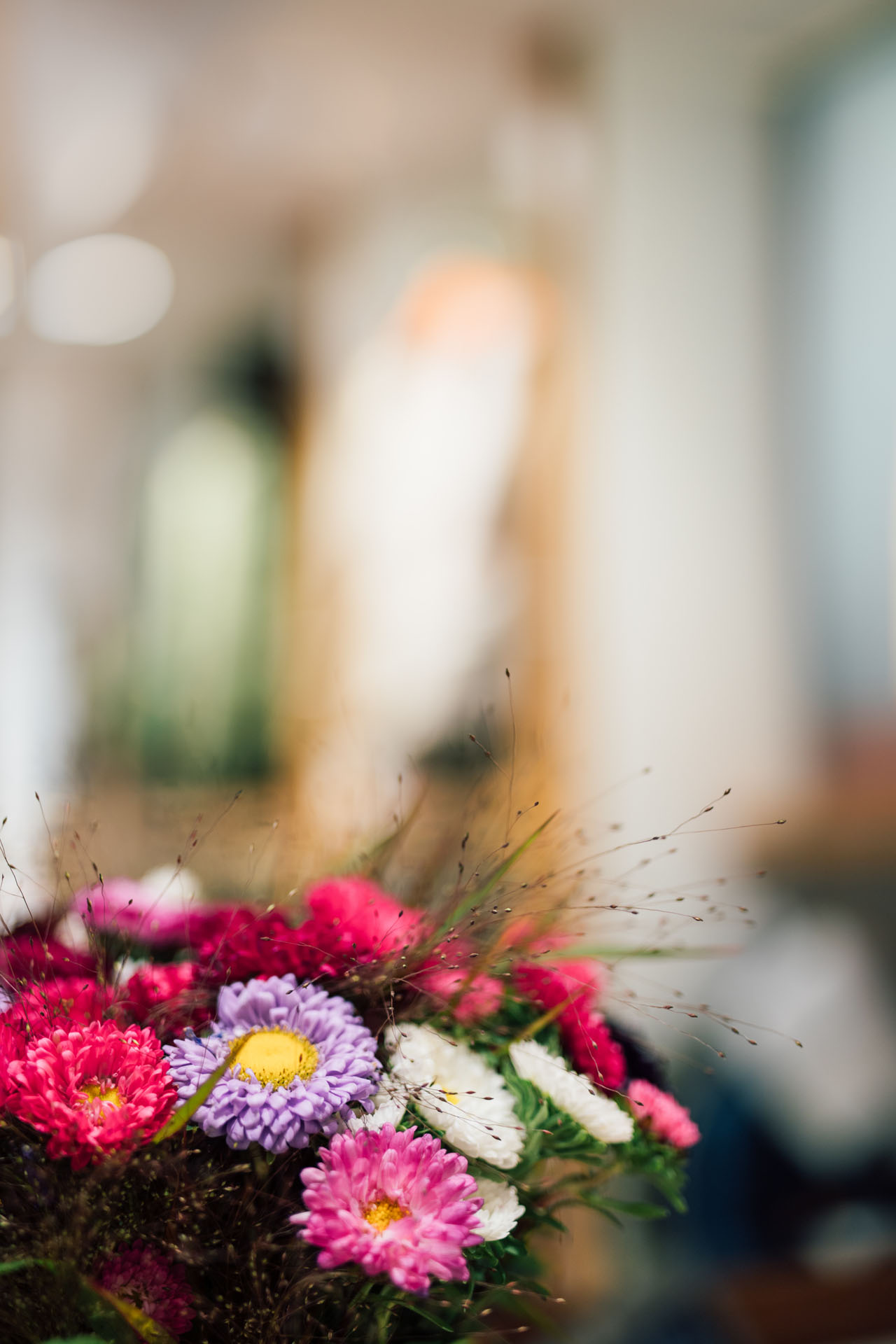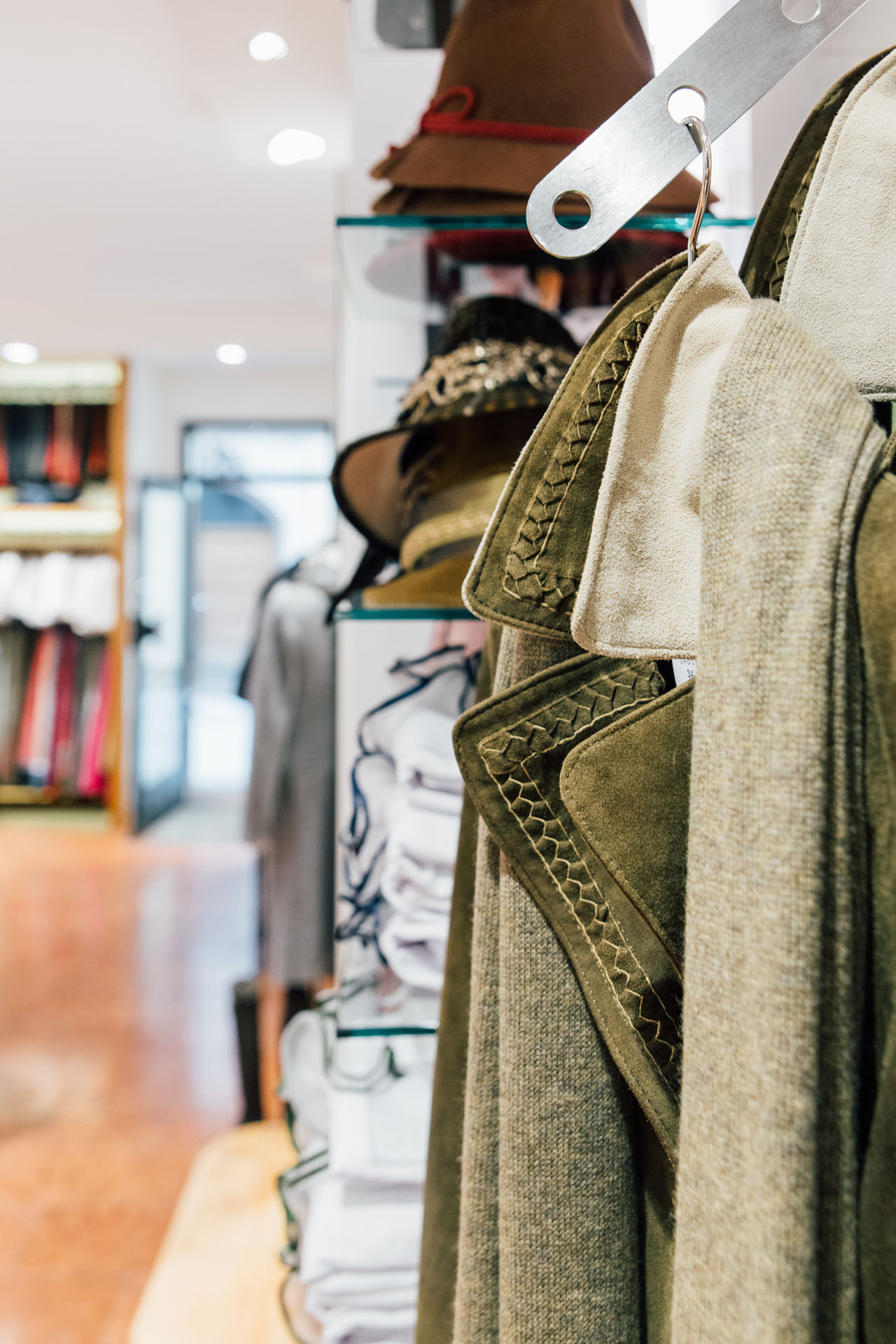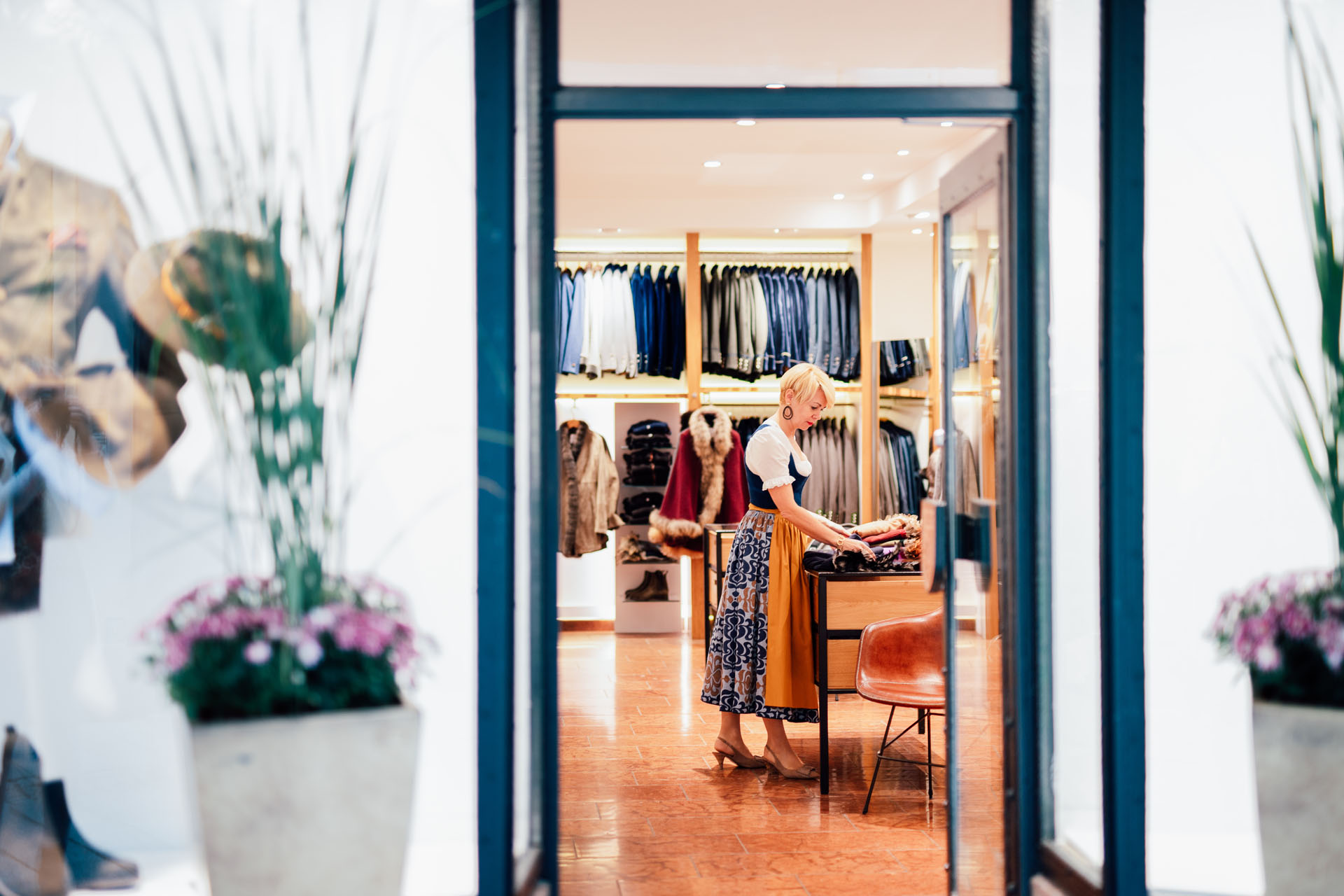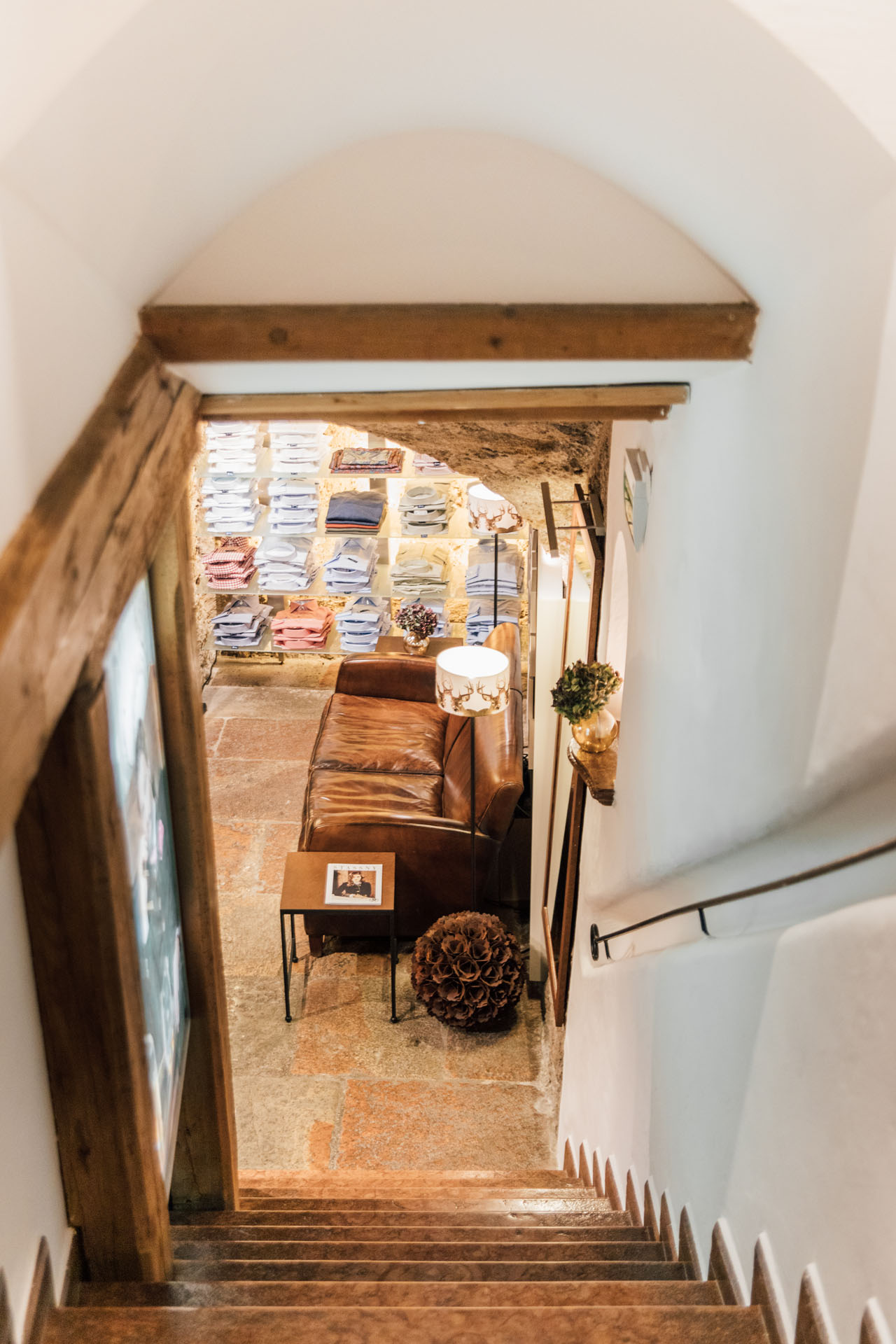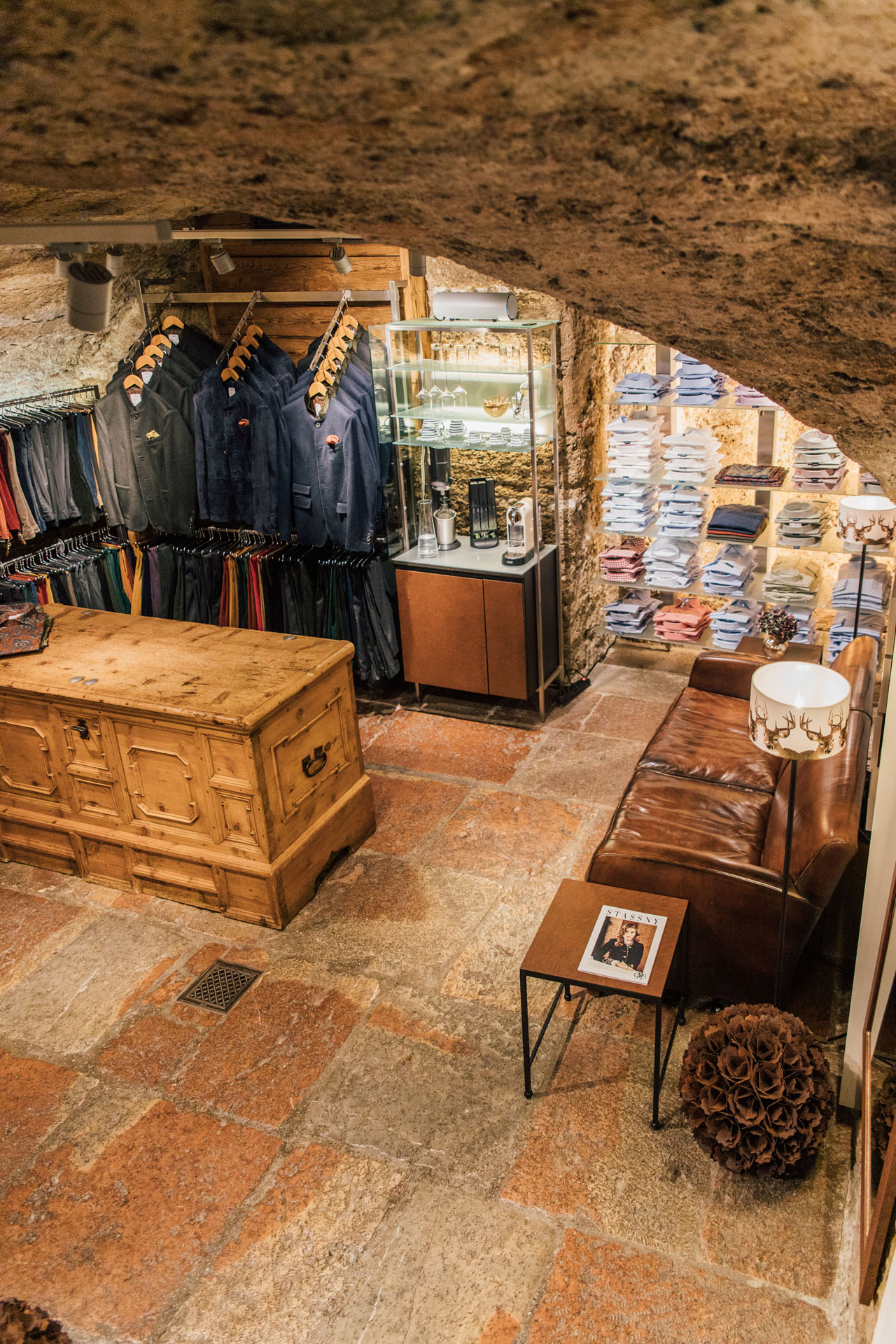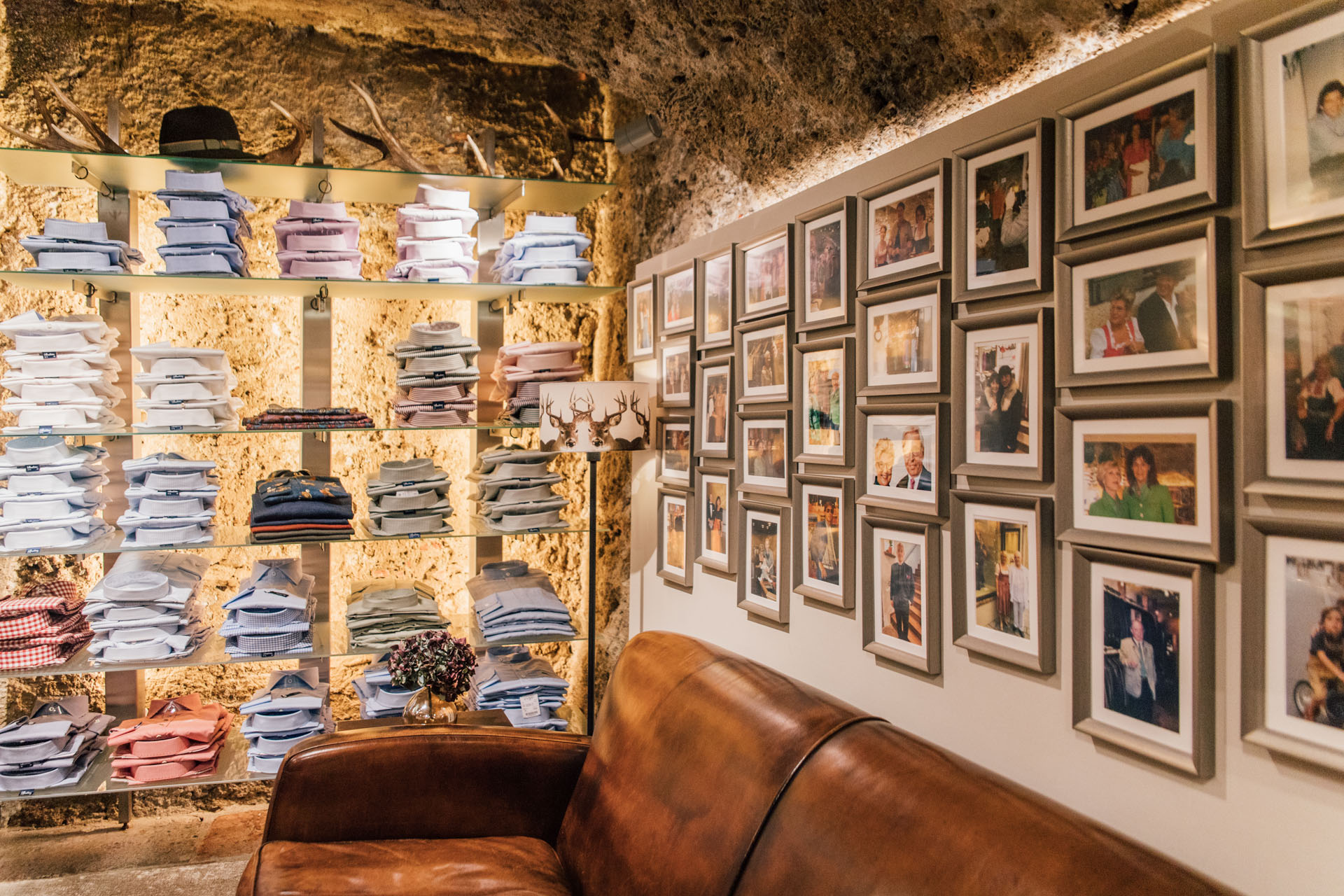 Our business hours
Business hours Trachten Stassny:
Mo. – Fr. 10.00 a.m. – 6 p.m.
Sa. 10.00 a.m. – 5 p.m.

Parking in and around the old town
We are looking forward to your visit!


Our service for you
Certainly we have a delivery service in the city of Salzburg, and your purchases can be packed and shipped anywhere in the world. In our internal tailoring department express alterations can be made to your clothing.
We accept all the usual credit cards and supply the necessary tax reclaim forms.
Near to our shops parking facilities are available in the two Mönchsberg underground garages. We will gladly make a partial refund of the parking fee. While you are looking around we will of course serve you coffee and various other drinks.