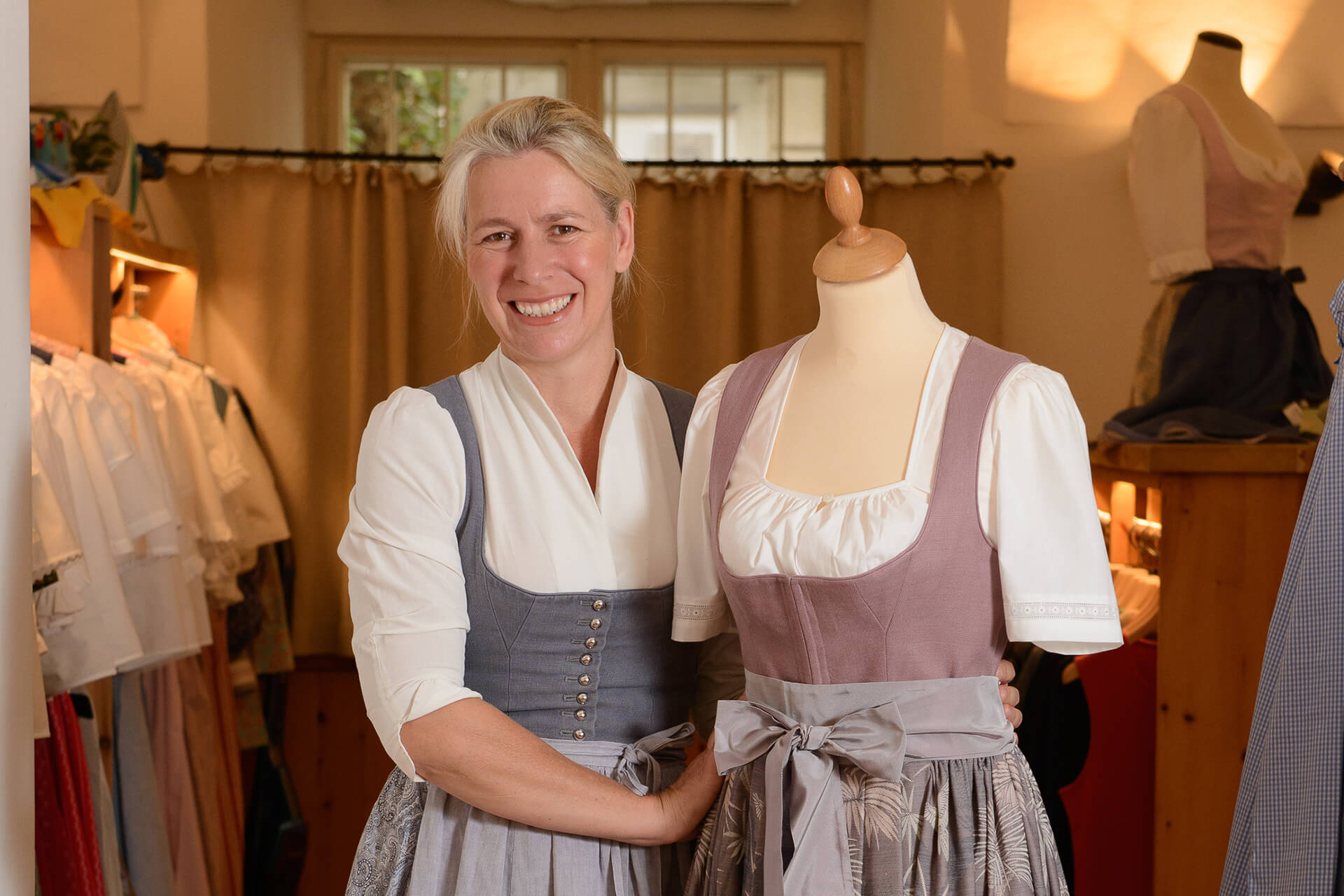 TIMELESS ELEGANCE IN THE THIRD GENERATION
For over 70 years, the Tostmann company has been producing exclusive Trachten fashion for every occasion – as always by hand with the greatest precision and care. Tostmann Trachten is also the story of three strong women: After founder Marlen and daughter Gexi, granddaughter Anna Tostmann now runs the traditional business in Seewalchen am Attersee. Using regionally produced fabrics, they create high-quality, limited-edition pieces of timeless elegance – faithful companions for a lifetime.
---
Wolkenstricker creates hand-knitted treasures of unique beauty from the finest natural materials that you will never want to give away.
Founded by Eva Dietrich in 1979 and managed in the second generation by daughter Konstanze Hofinger, Wolkenstricker combines traditional craftsmanship with a contemporary sense of style. The skilful play with structures, patterns and finishes gives rise to timeless works of art with emotional value. What could be more beautiful?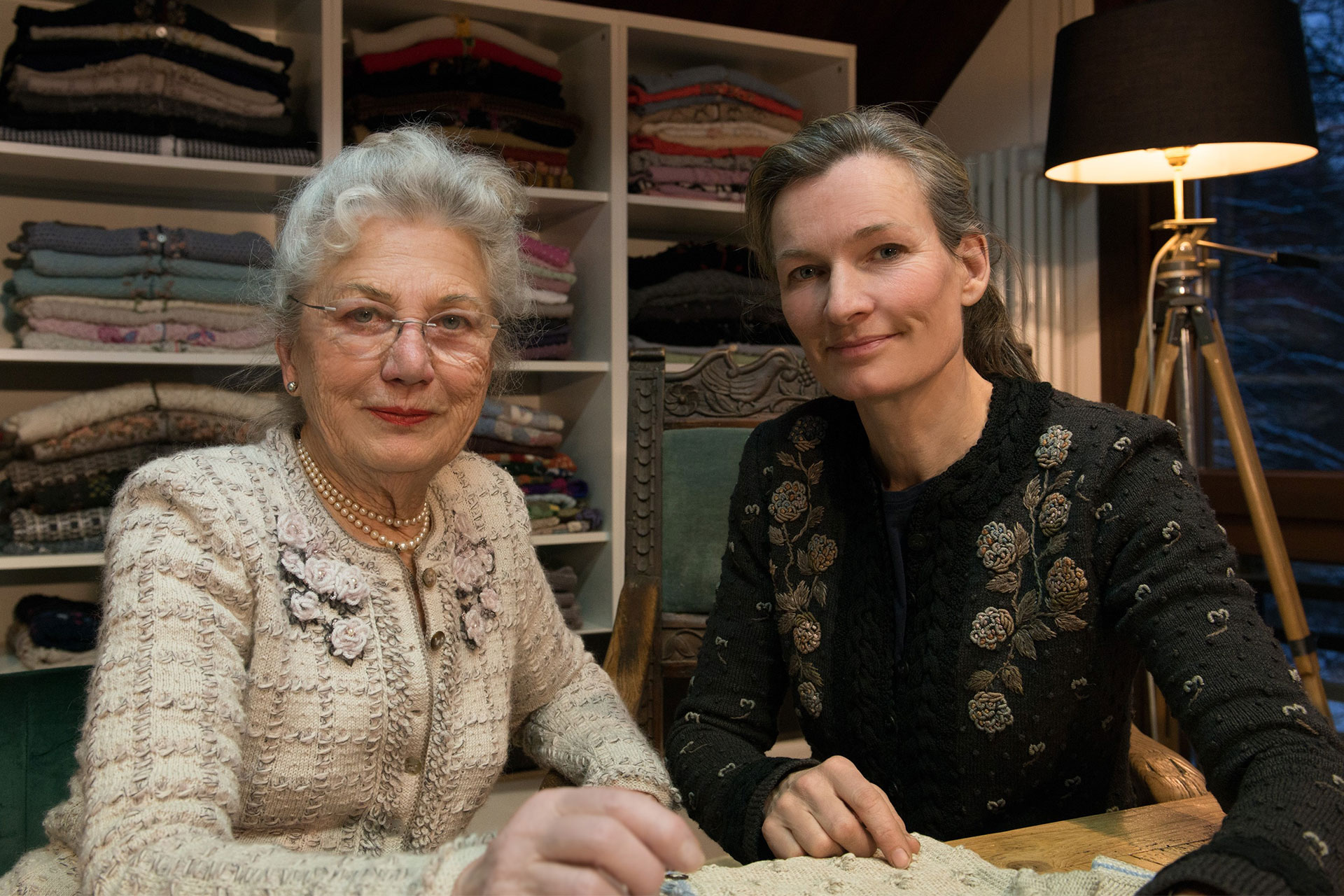 ---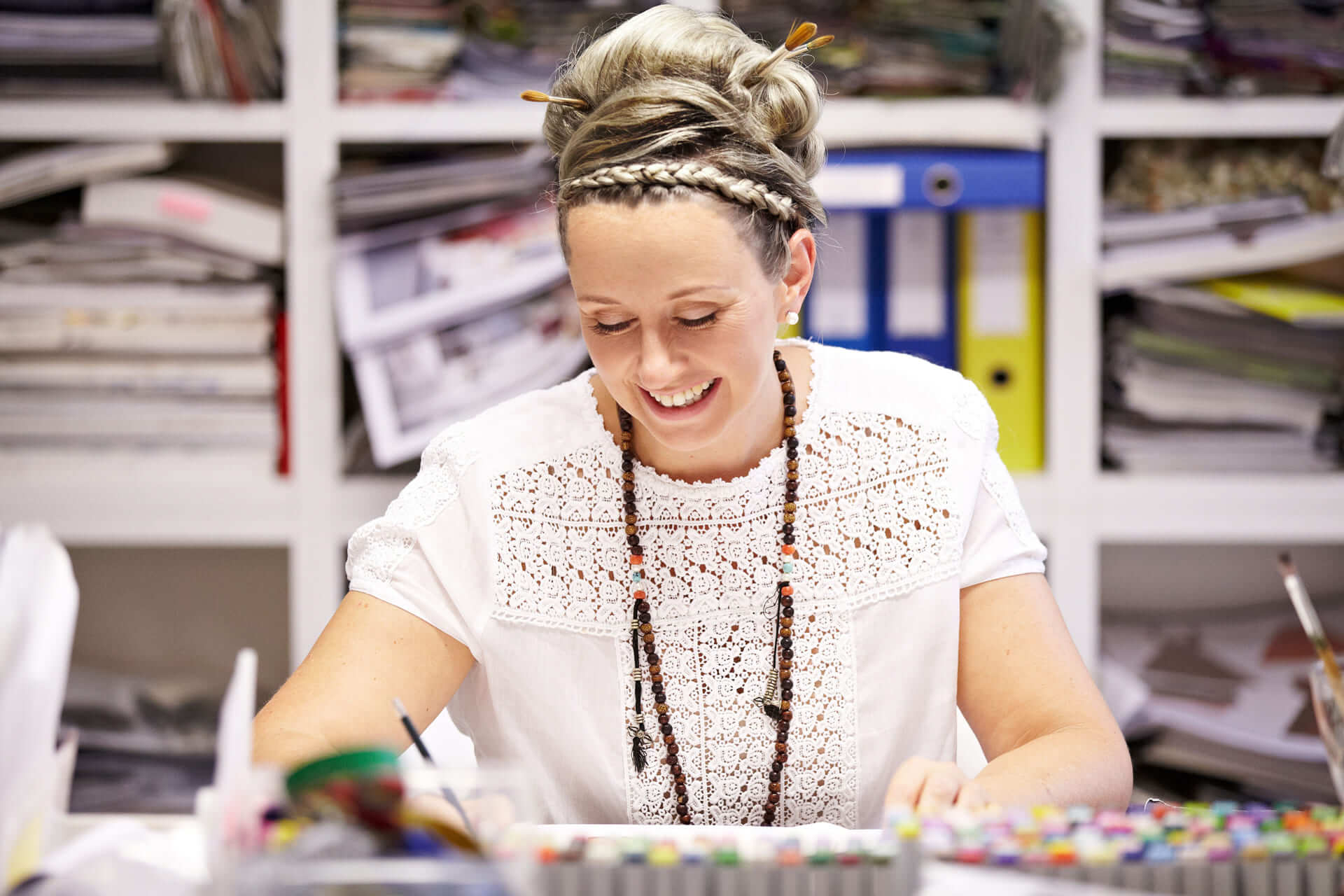 Gaisberger Couture – handmade with passion and love.
With a lot of courage for creativity and a passion for craftsmanship, Andrea Plieschnegger combines tradition and modernity in her exclusive collections. In 2013, the young fashion designer took over the traditional Salzburg company Gaisberger Couture and brought with her a breath of fresh air, but also a good measure of love of her homeland. Using the highest quality materials and with great care, she and her team create breathtaking trachten couture that enchants at first sight.
---
'A couturier must be an architect for the cut, a sculptor for the shape, a painter for the colours, a musician for the harmony and a philosopher for the style.'
Traditional materials, splendid colours and high-quality craftsmanship: These are the ingredients for Brigitte Stajan's unique creations. In her studio she combines top-class couture with artistic design to create timeless classic garments for Ladies and Gentlemen. Brigitte Stajan founded the family business in 1985 together with her husband Eduard, and they manufacture exclusively in Styria. Traditionconscious, authentic and creative – that is what makes STASSNY fashion so special.